< Return


Simple Barcode Reader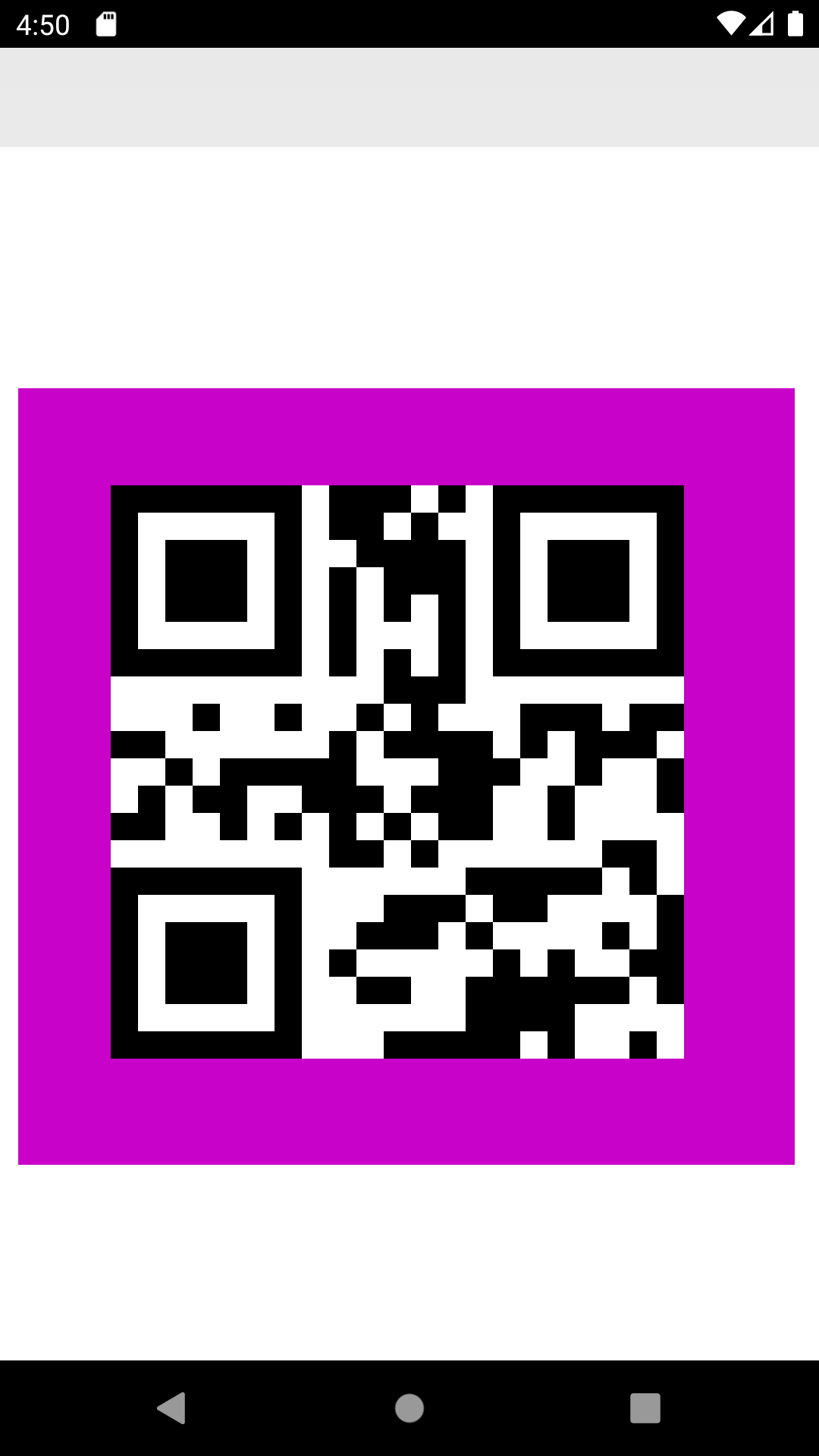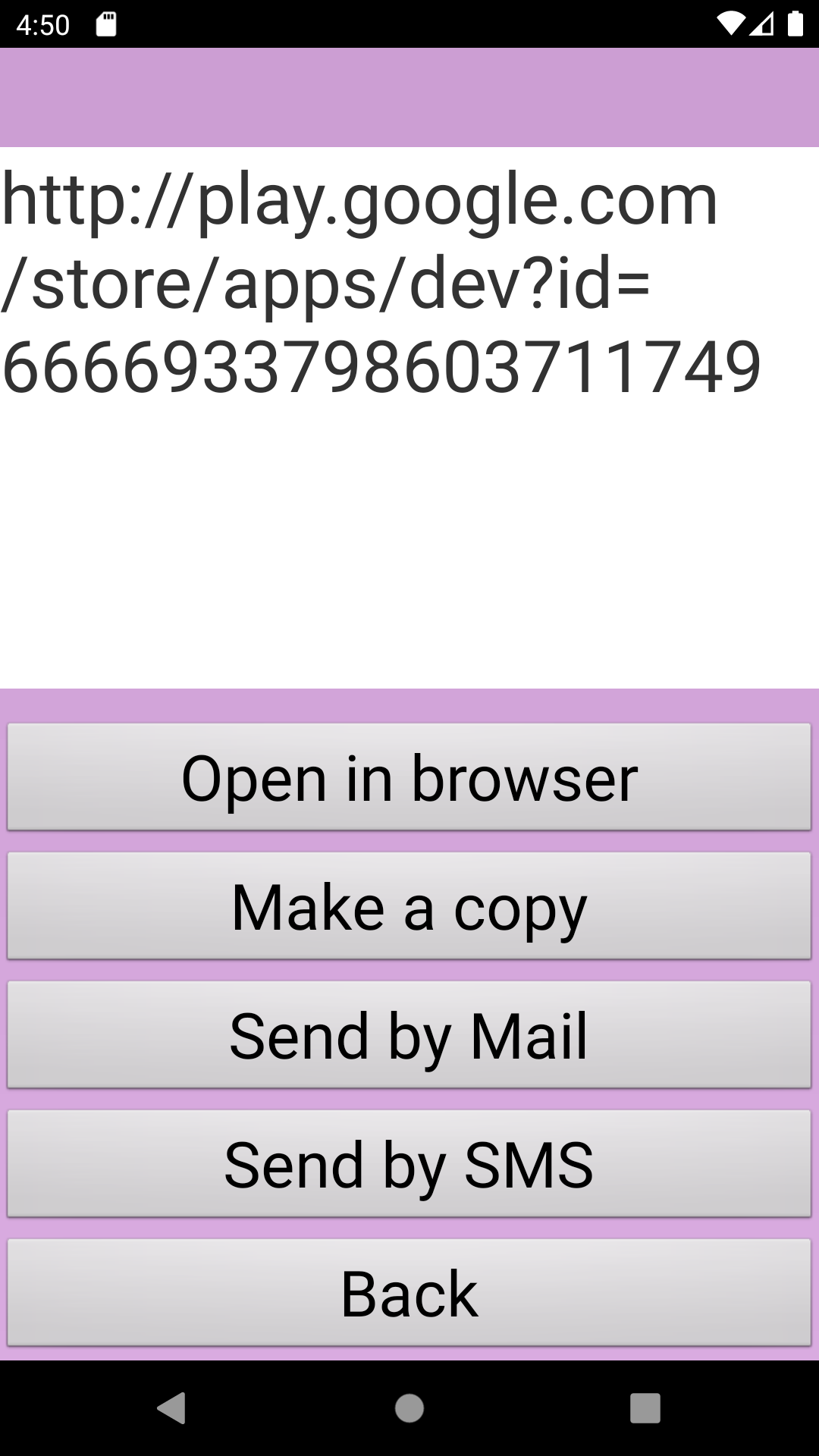 Just point the camera at the QR code or barcode and read it instantly.

If the content of the QR code is a URL, you can open the installed browser.
If it is an email address, you can open the installed email application.
If it is a phone number, make a call or open the installed SMS message application.

In addition, you can transfer the contents of barcodes and QR codes by email or SMS.

Easy and simple. It is an application specialized in reading.

The following formats are supported:
Code 128, Code 39, Code 93, Codabar, EAN-13, EAN-8, ITF, UPC-A, UPC-E, QR Code, PDF417, Aztec, Data Matrix

We do not guarantee the reading of all barcodes.
It may not be able to read depending on the use environment and the color of the barcode.