< Return


Organize recipes App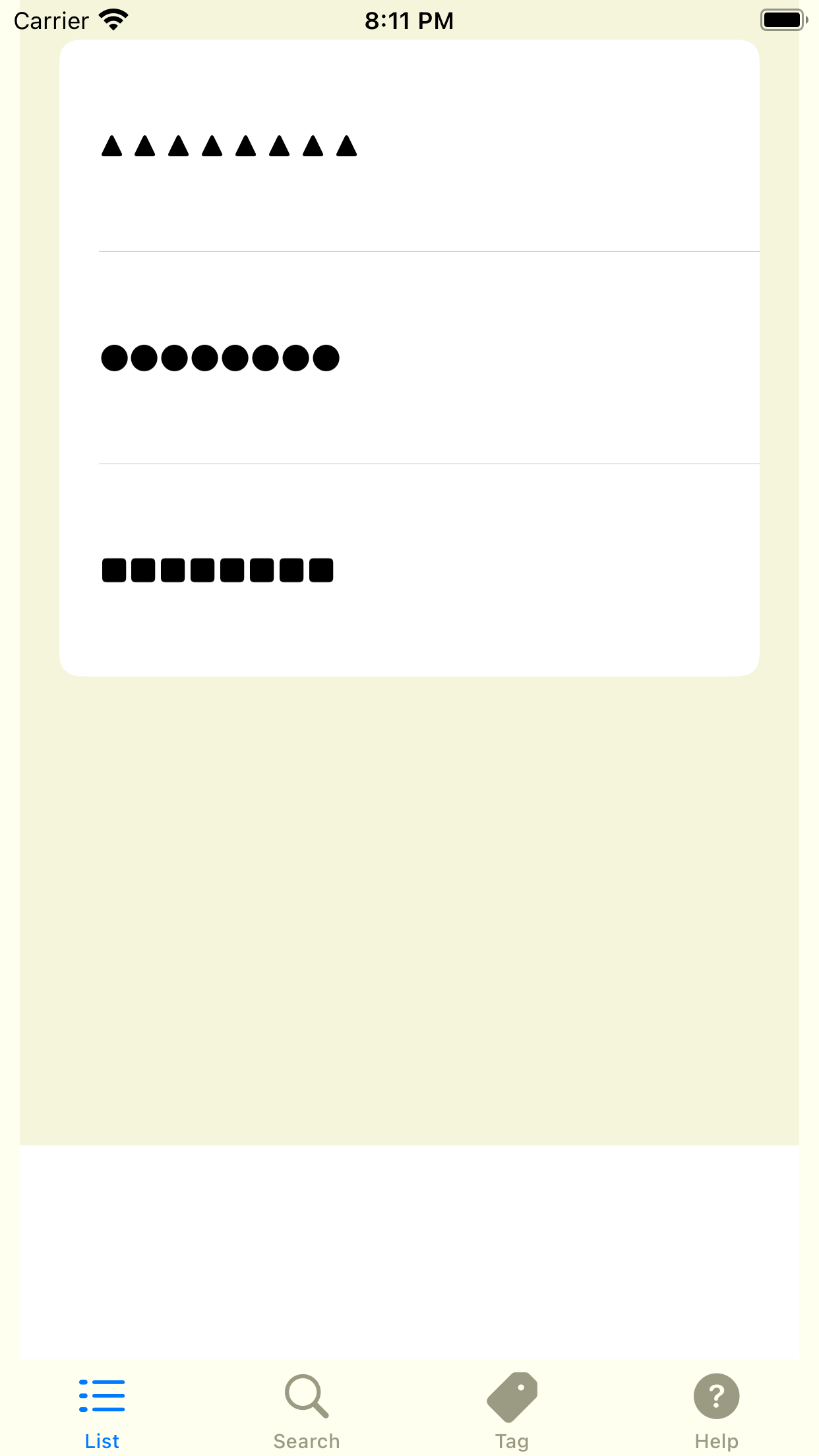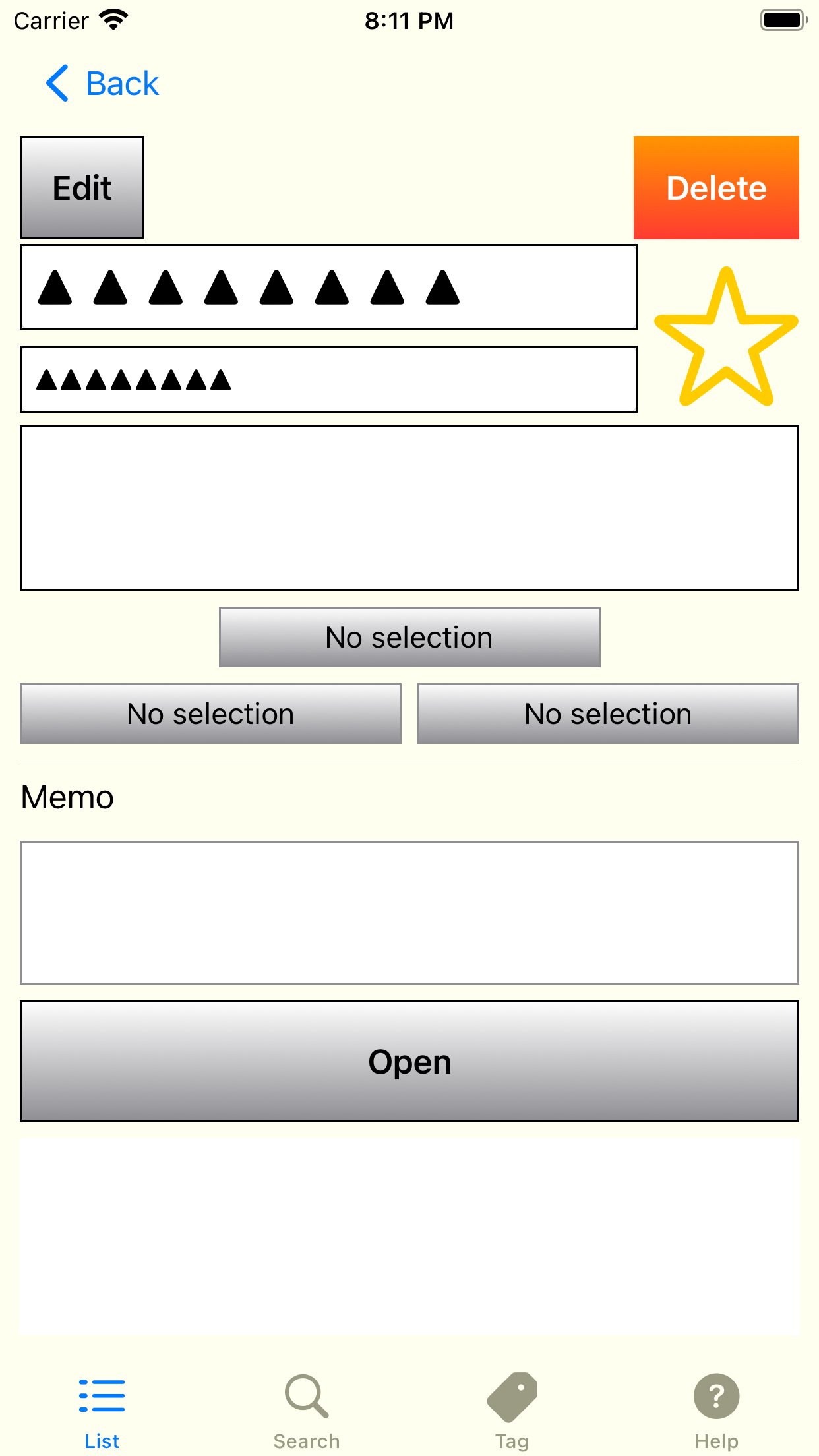 Is your browser bookmark full of recipes?
Are you having trouble finding a recipe you want to make again?

The "Organize recipes App" allows you to sort, manage, and search for recipes from all over the Internet.

・You can easily register recipes from your browser.
・You can categorize recipes by cooking method, type of food, and main ingredients.
・You can mark your favorite recipes for easy searching.
・A memo box is provided to write down your thoughts and notes.