< Return


Solitaire Klondike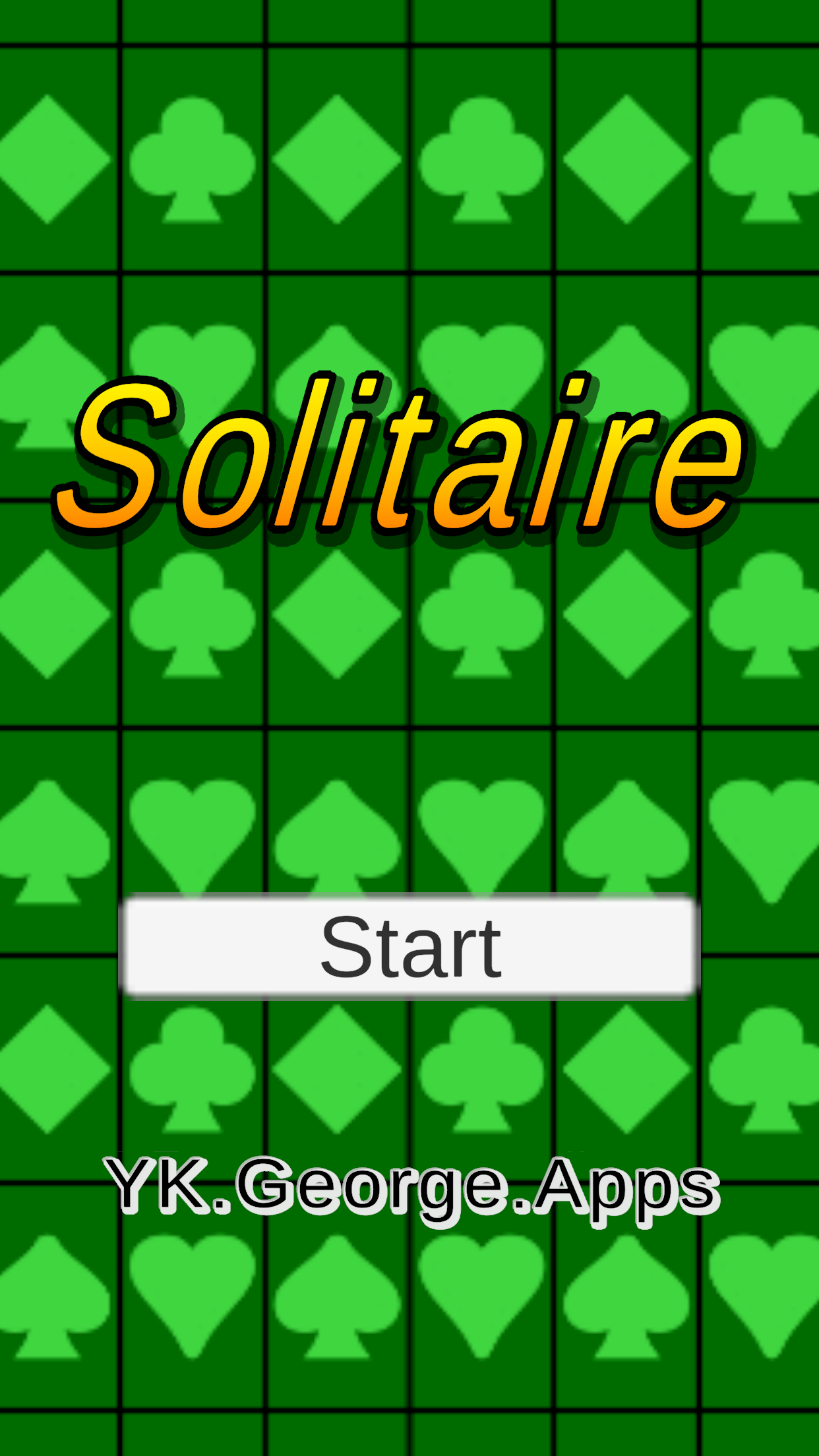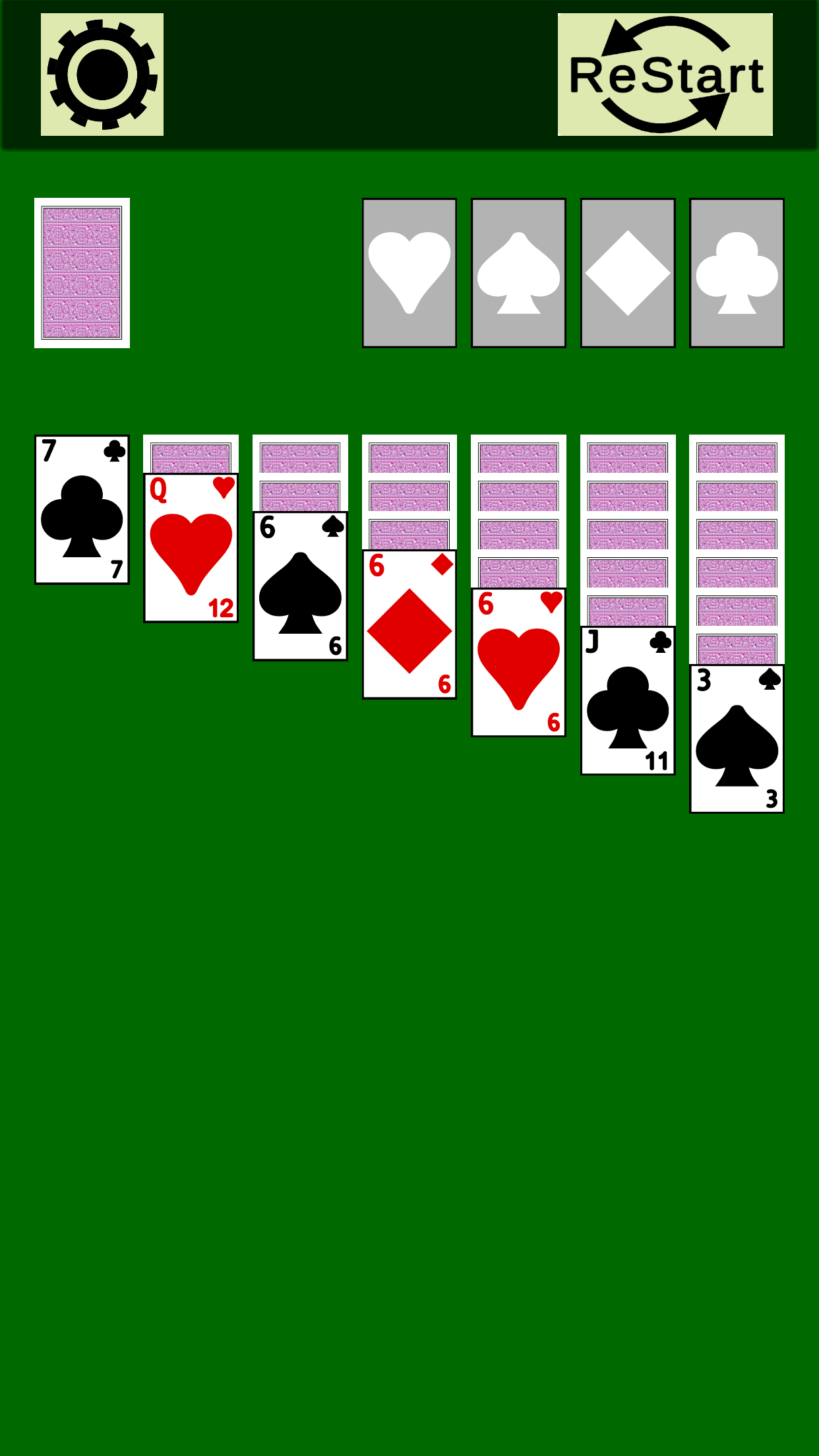 Solitaire is a familiar game even if it was installed as standard on a PC.
Also called "Klondike".

- Rule explanation -

· Finally, it is a game in which 1 to K (13) are aligned with the same mark.
· There are conditions to move a face-up card to another row. It must be "alternate colors" and "descending".
· Face-down cards can be turned face up at the top of the line.
· Cards that are face up can be moved together.
· K (13) can be placed in the empty row.
· You can add a face-up deck to the line.
· The key to clearing is to arrange the face-up cards "in alternating colors" and "in descending order", and turn the face-down cards face up as soon as possible.