YK.George.Apps
Privacy Policy
Terms & Conditions
Product
Simple Calculator

Big letters. Big buttons. Basic calculation.


Notepad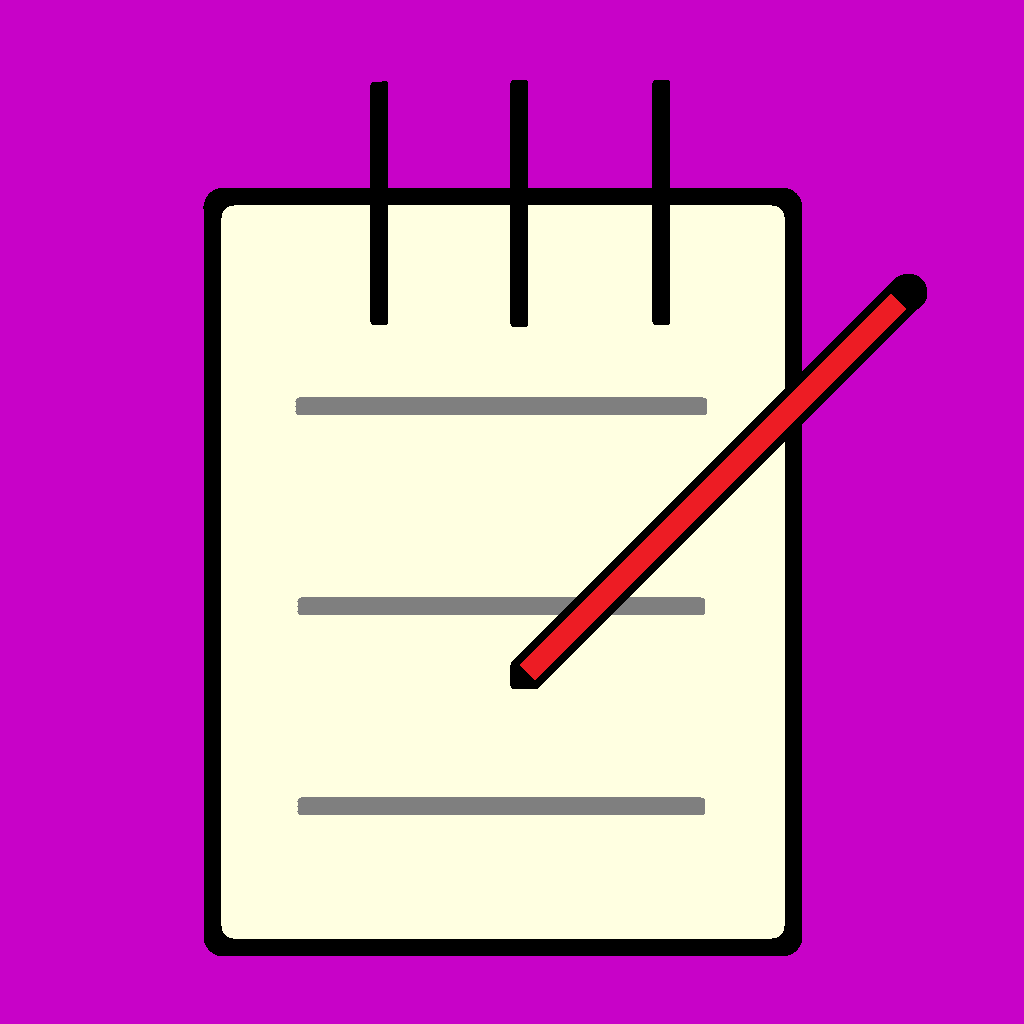 I made it because notepad is not a standard feature of android.


Easy Input Calculator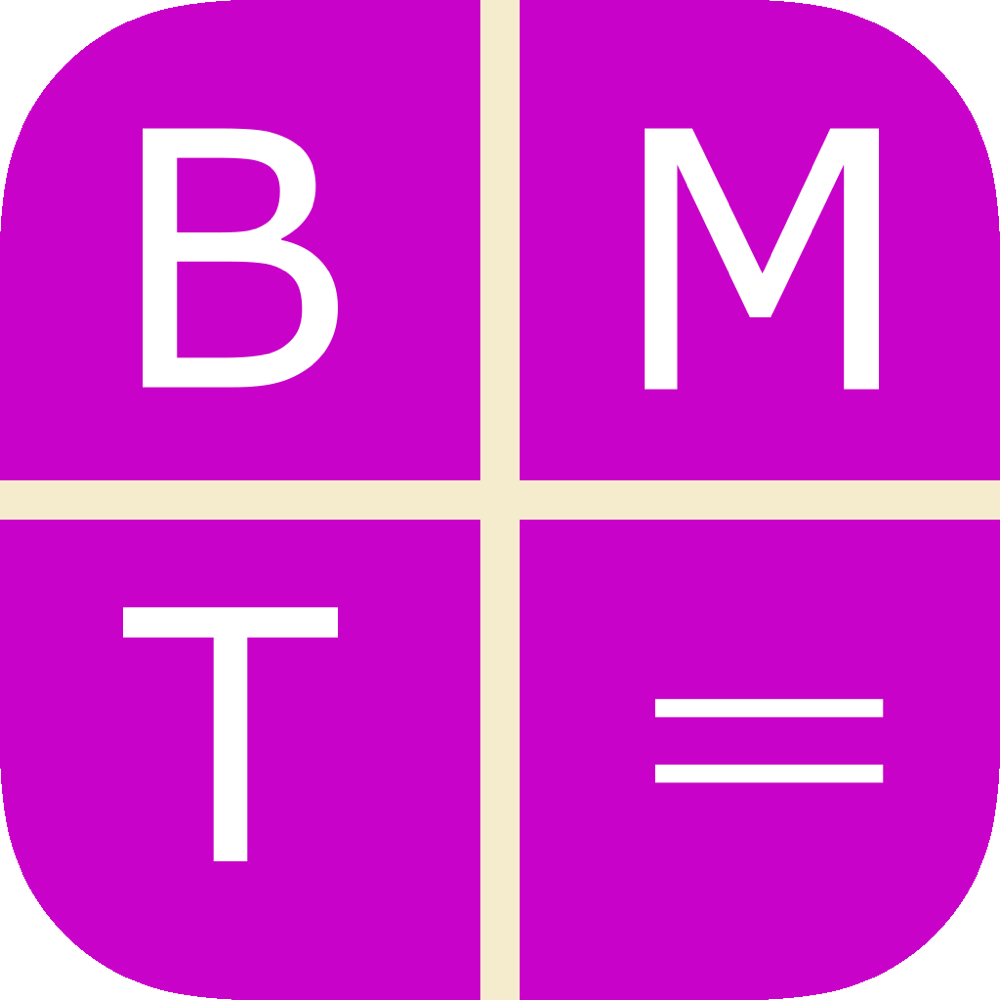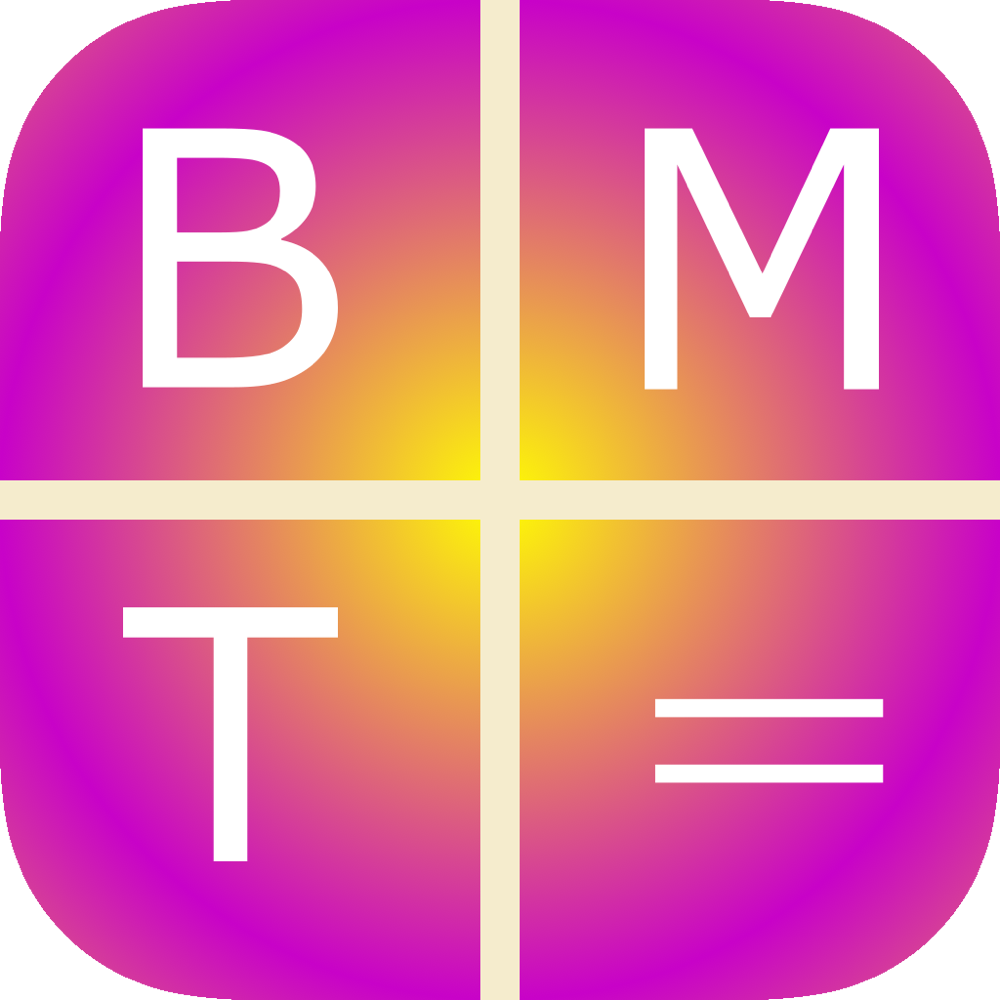 Easy input of large digits.


Health Checkup Record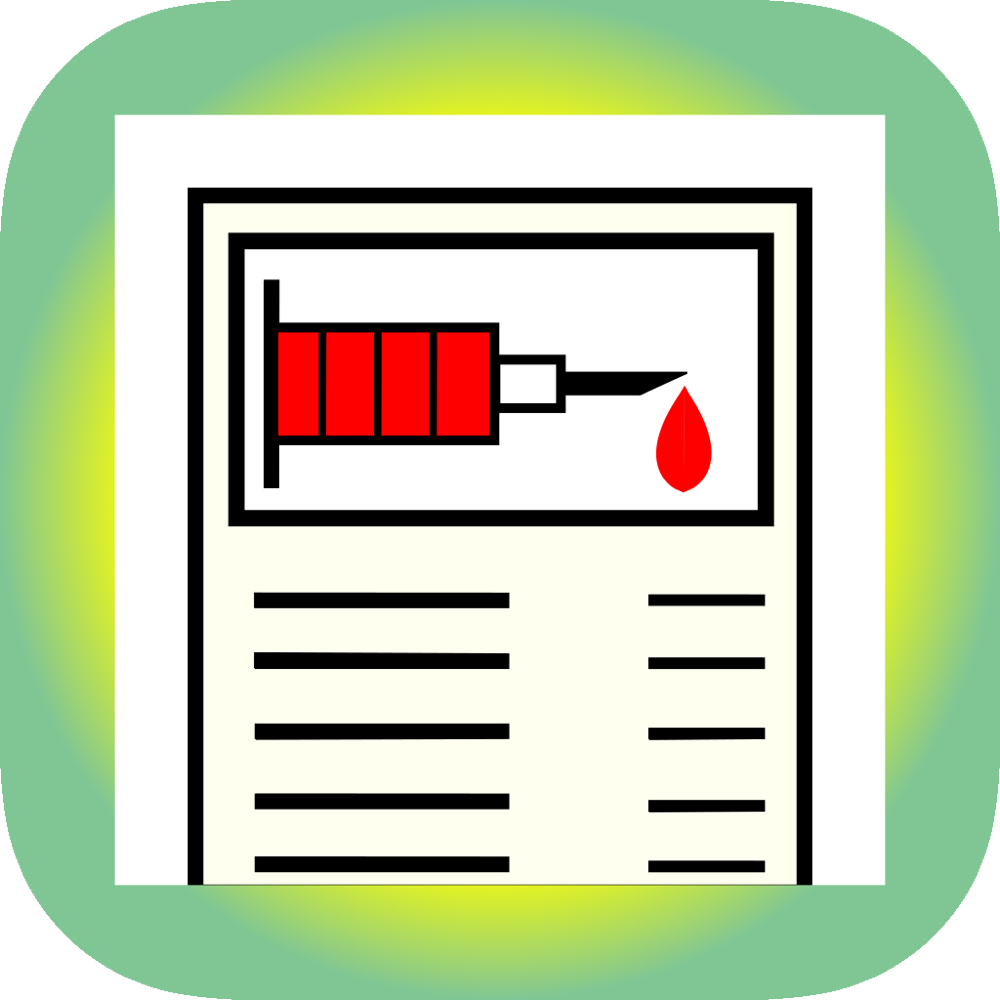 An application to manage health checkup records and blood test records.


Organize recipes App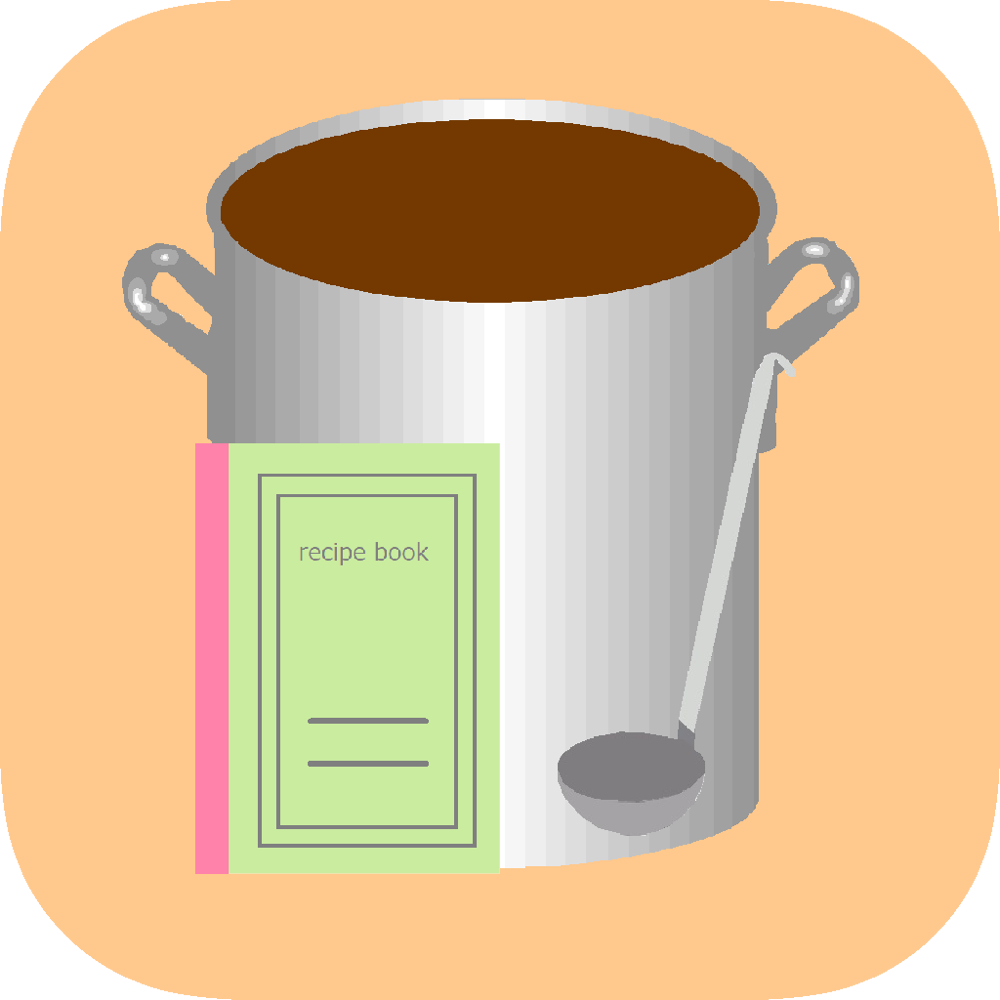 Is your browser bookmark full of recipes?
This app will help you organize them.



QRCode Maker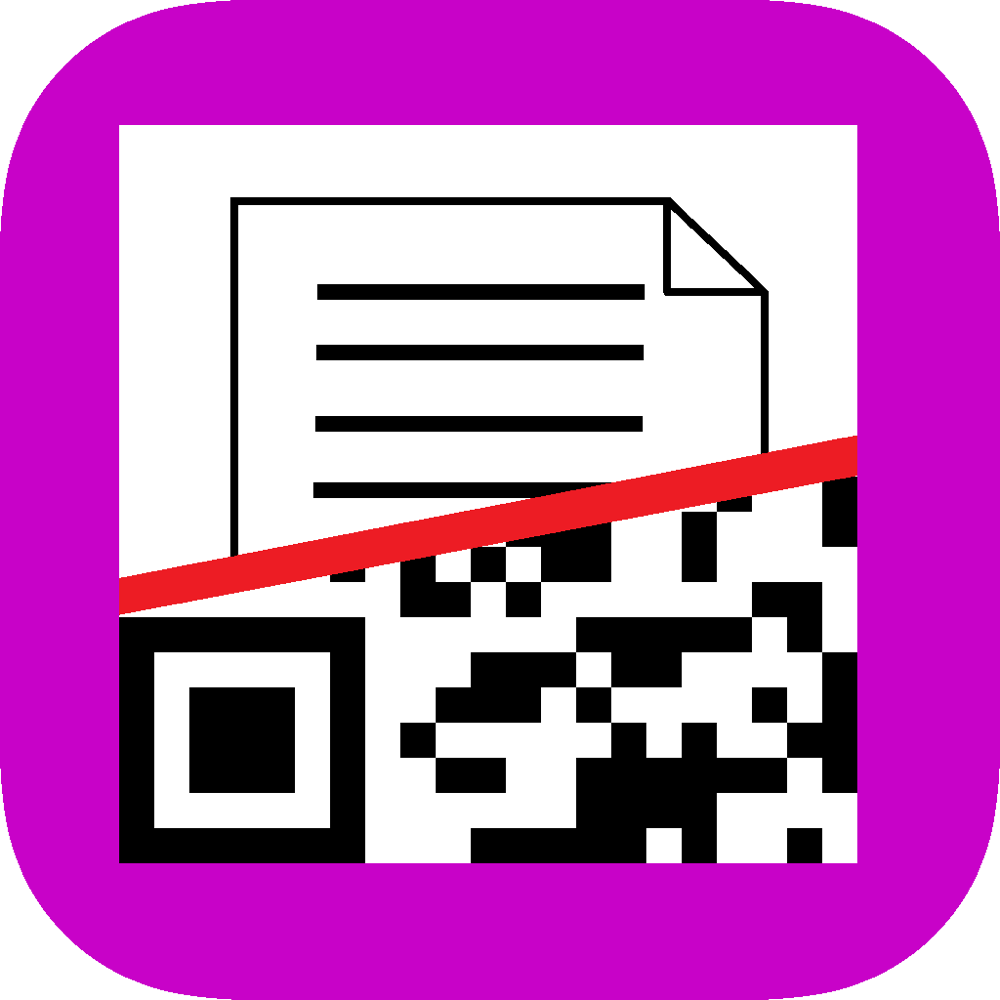 Easily create a QR Code from the Share menu.


Barcode Reader


Simple QRCode Reader.


Solitaire Klondike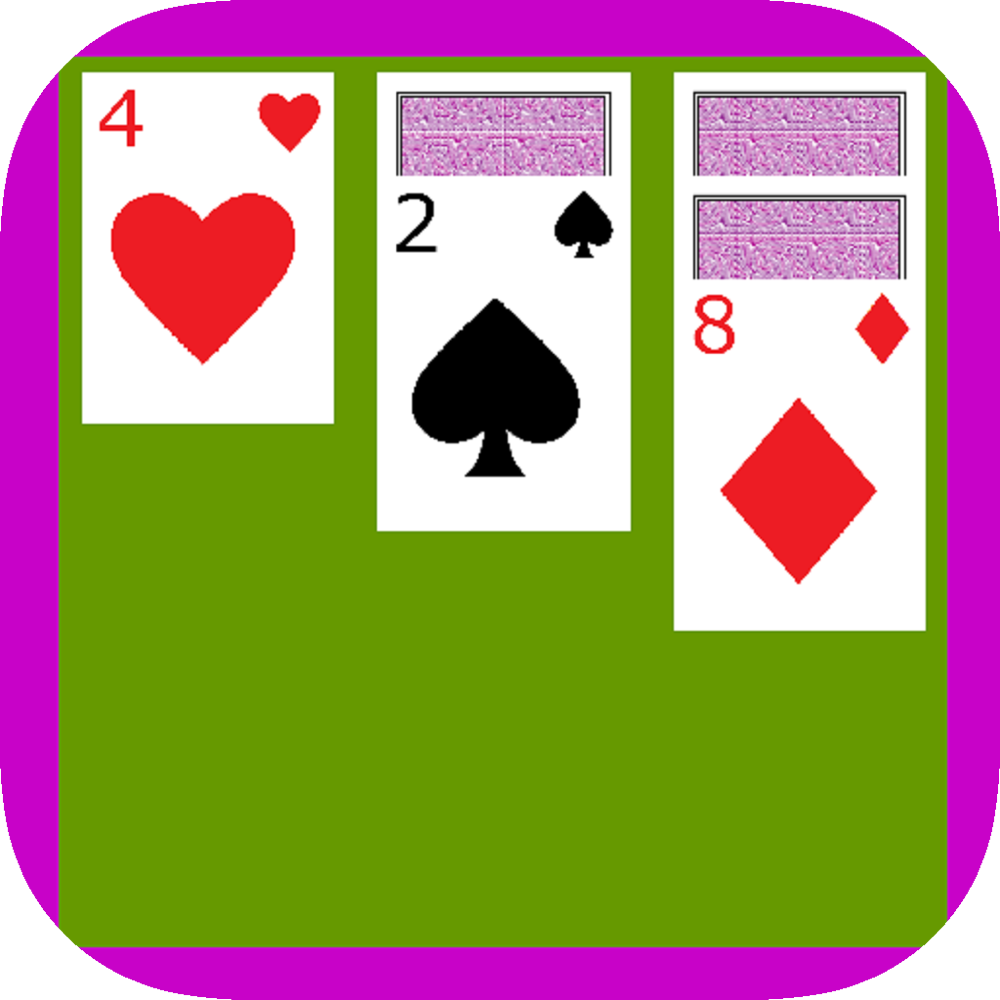 Familiar game on PC.


Reversi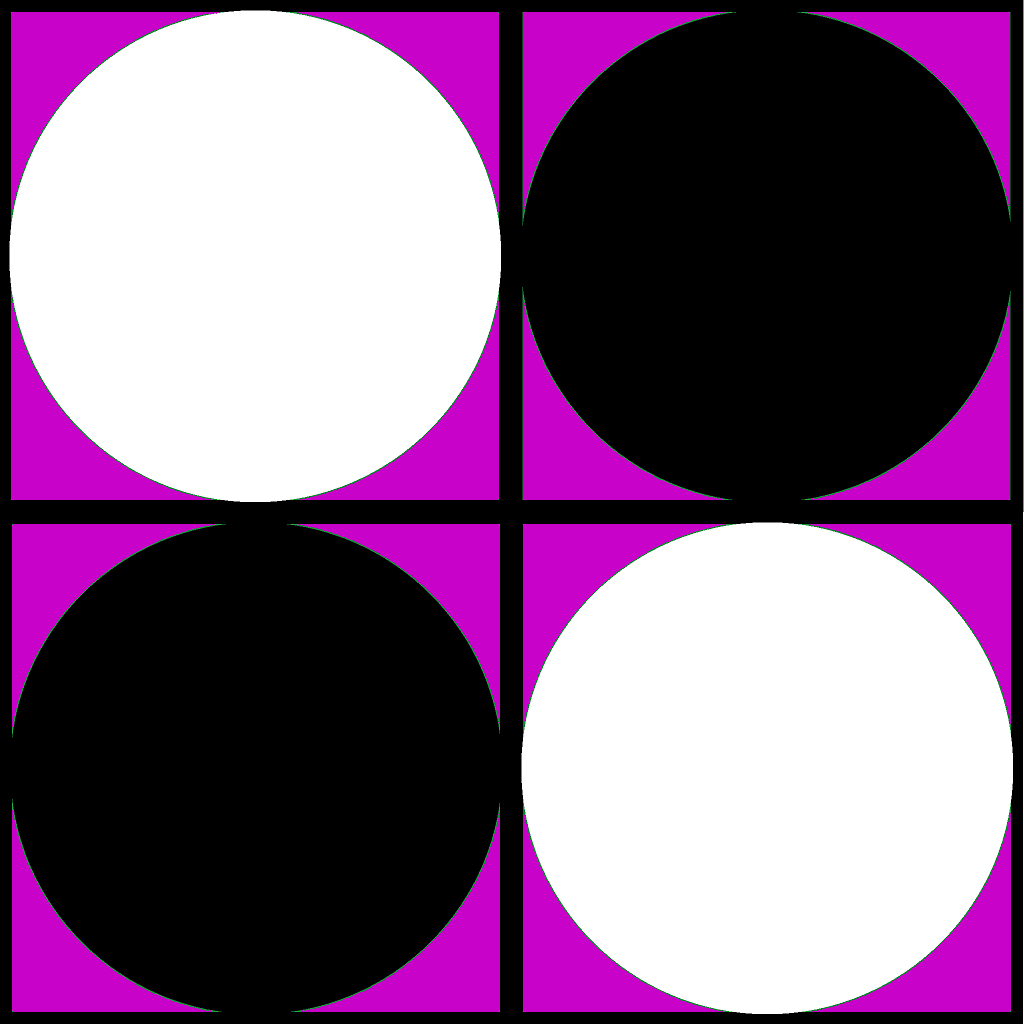 Easy and deep game.